Other Brands
The iconic Classic Flap Bag is never boring because it continuously innovates. Every season or so, an updated version will be released, for example; this Chanel Chevron Stitched Classic Flap Bag from the Cruise 2018 Collection. Just take a quick look; there are more stories to tell than the Chevron Quilting. And we will be skipping the introduction; does the Classic Flap Bag need an introduction? Nope!
The Design
The Classic Flap Bag, but in an unique style. It's the same iconic handbag but the experience, look and feel is completely different. The original lambskin Classic Flap Bag looks more modern while this Chevron Stitched Classic Flap Bag appears to be more vintage.
Made from pleated crumbled calfskin. The crumbled calfskin was first embellished on the So Black Classic Flap Bag, can you remember? This leather appears to be like the aged calfskin, but less crunchy. The pleated design on the crumbled calfskin is newly introduced for this season.
And it gets even more interesting. The Chevron Quilting is actually a mix between timeless and modern. The Stitched Chevron Quilting fits perfectly to the crumpled calfskin leather, which creates a more desiring vintage-like handbag. Especially when you consider that it is made from aged gold hardware. The CC logo is inspired by the old CC of 80's and 90's Chanel handbags.
The Interior
The interior of this handbag is the same like the original lambskin Classic Flap Bag. Inside you will find a front pocket below the flap, a few patch pockets and a zip pocket.
The Prices And Sizes
Style code A01112, measuring 6.3' x 10.2' x 2.8' inches, priced at $6100 USD, $8375 CAD, €6000 EUR, £5560 GBP, $10080 SGD, $52300 HKD, $9320 AUD, ¥798120 JPY, 31690 MYR via Chanel boutiques.
More Images
Other Brands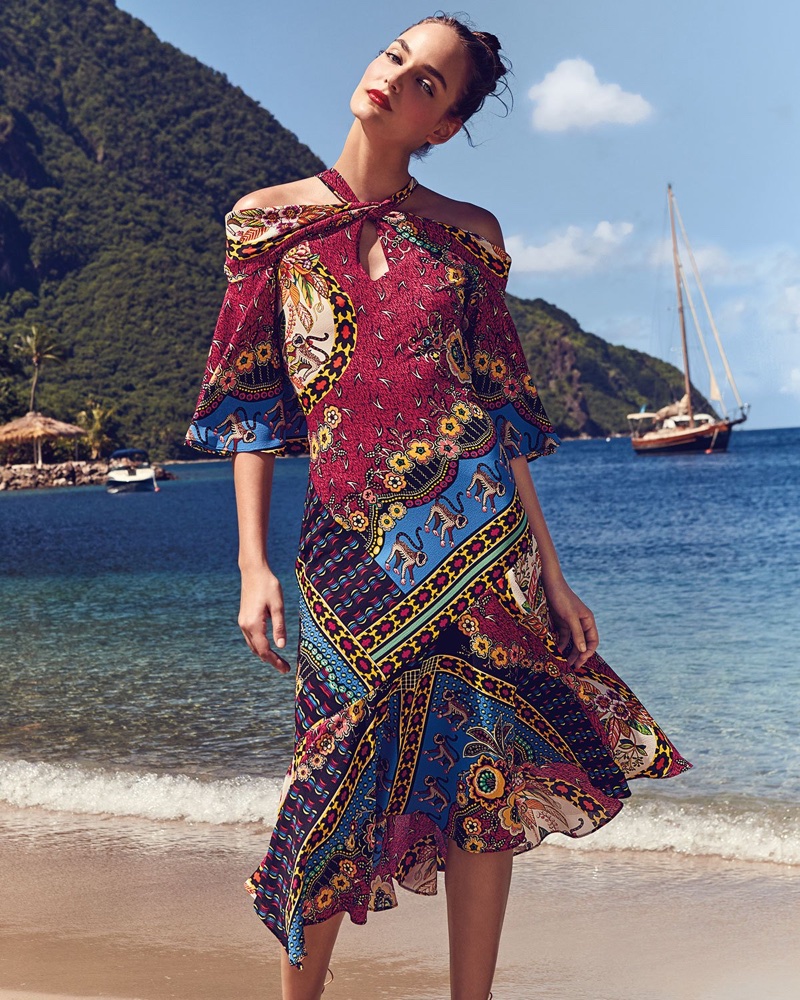 Get ready to turn up the glam factor in the latest designer resort 2018 collections. Neiman Marcus spotlights its new arrivals with a trend guide. Shot outdoors at the beach, model Zuzanna Bijoch wears colorful styles. From off-the-shoulder silhouettes to bold stripes and denim, embrace warm weather style. Discover designs from brands like Etro, Carolina Herrera and Emporio Armani.
Related: Blue Skies Ahead | 5 On-Trend Resort 2018 Sunglasses
NEIMAN MARCUS RESORT 2018 TRENDS LOOKBOOK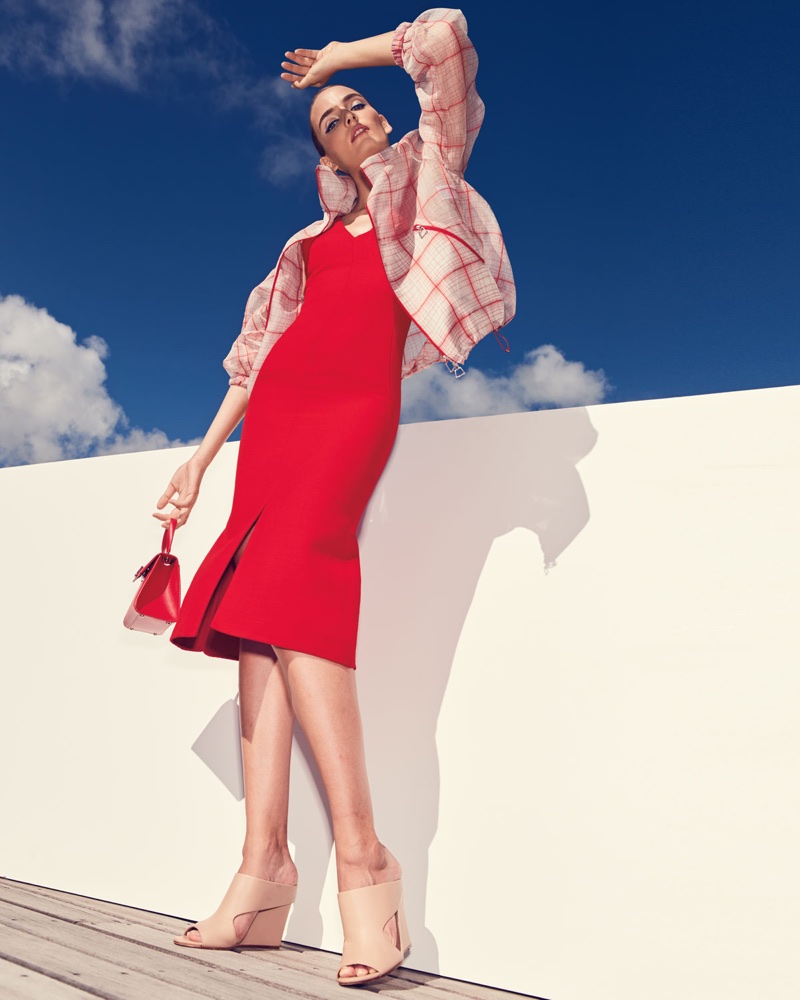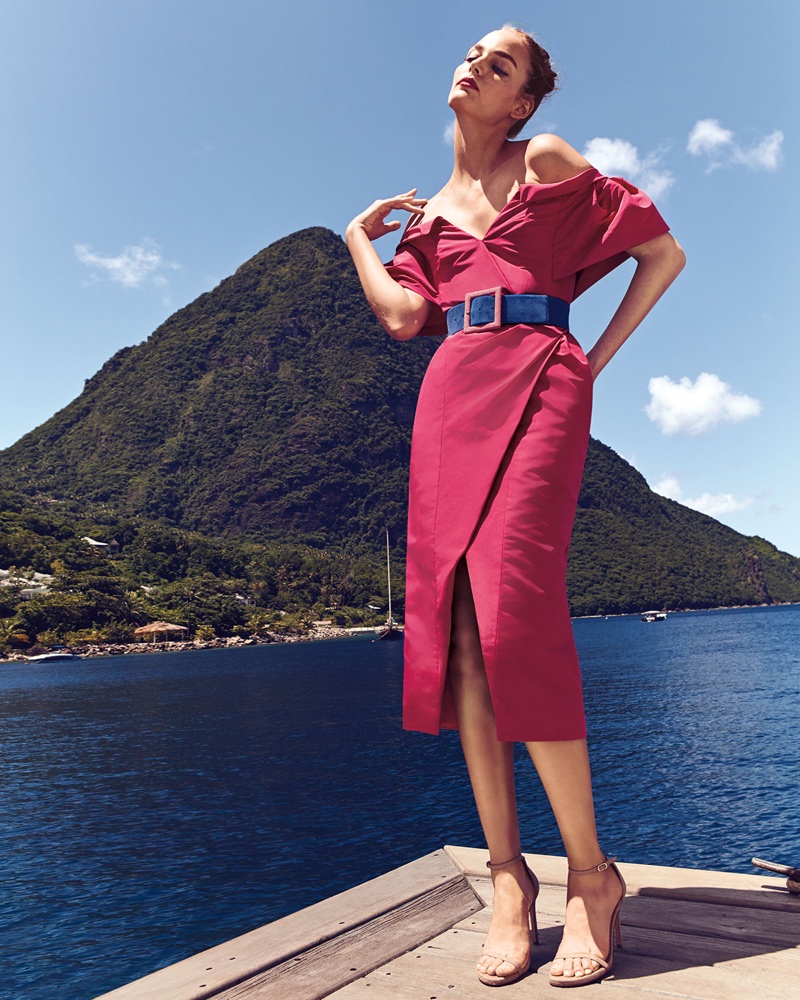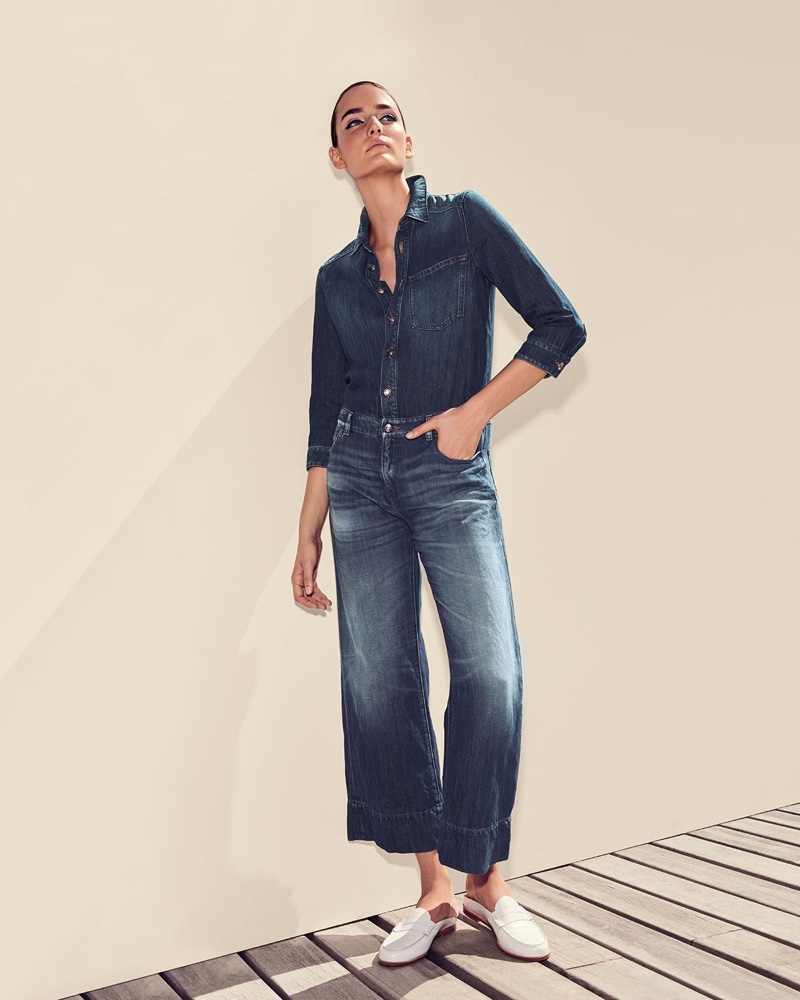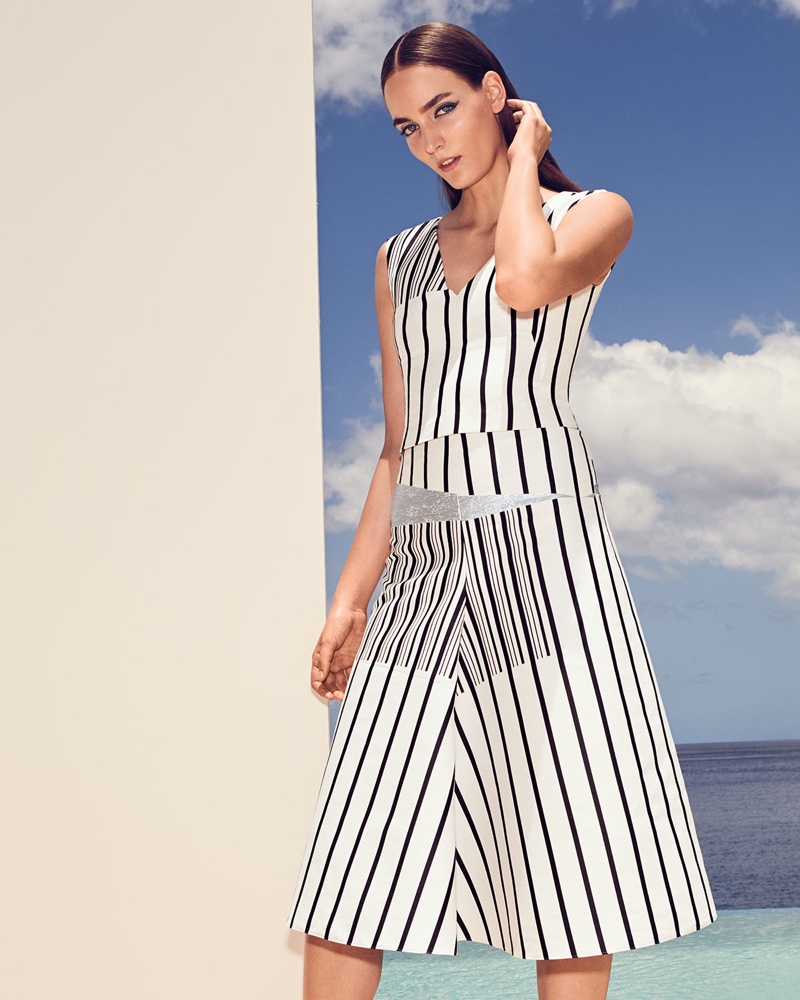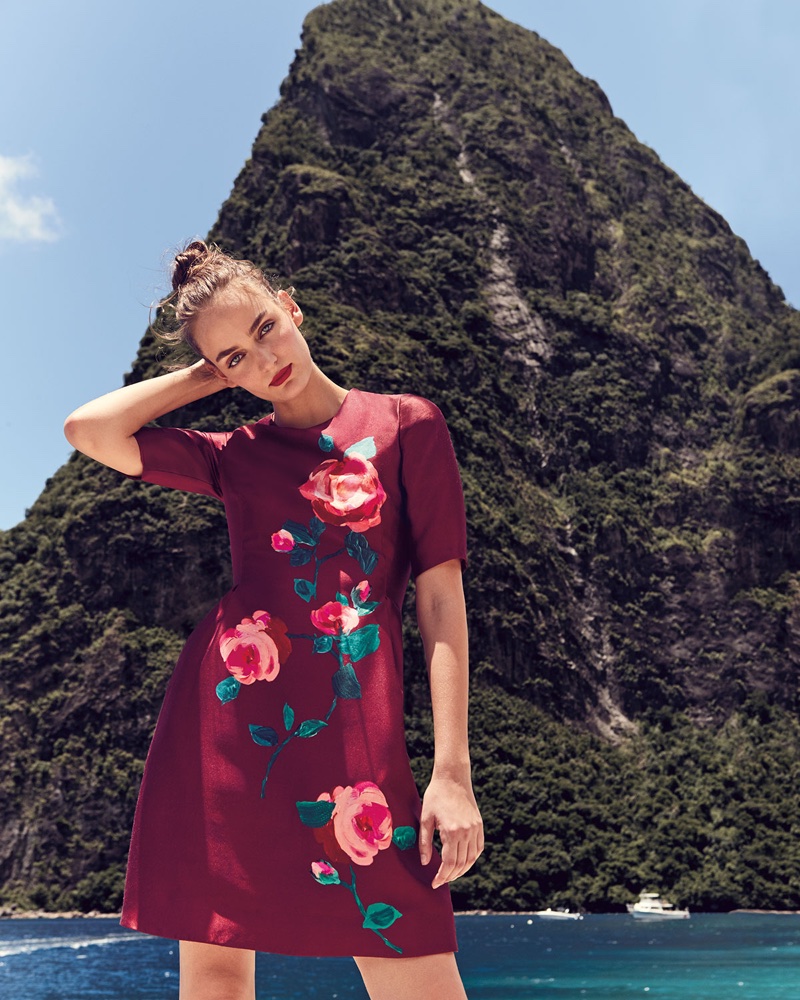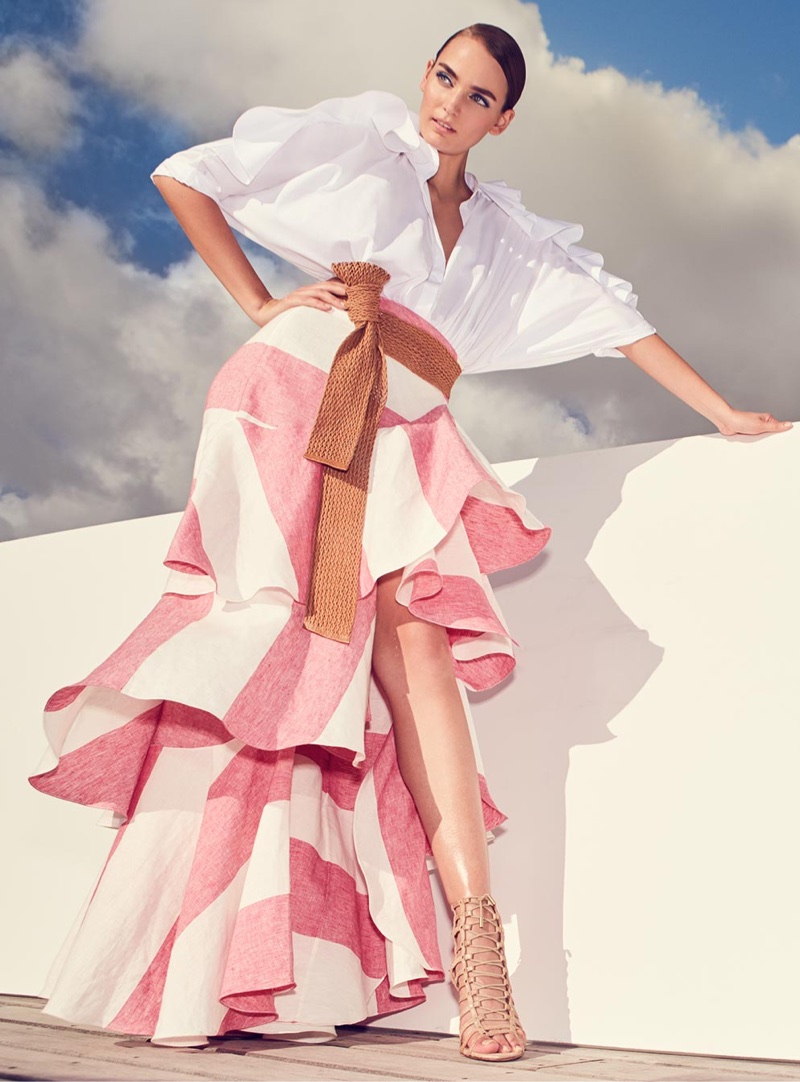 Other Brands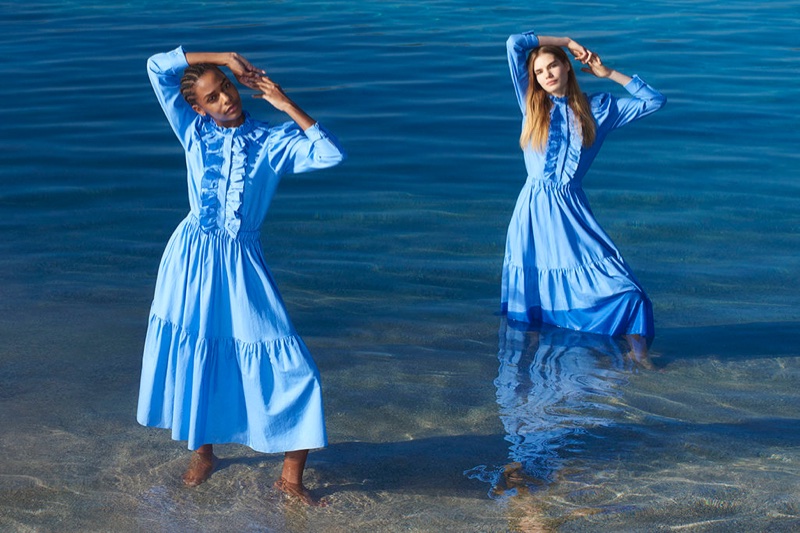 Stella McCartney travels to the shores of Italy's Sardinia island for its spring-summer 2018 campaign. Photographed by Johnny Dufort, the images star models Sophie Rask and Karly Loyce. The girls pose in sand and water for the sunny shots. For spring, McCartney spotlights poplin dresses, the 'Icy Ice' sunglasses and 'Stella Star' bag. Exploring humanity's relationship with water, the print campaign as well as a short film focuses on serene and tranquil qualities.
Related: Stella McCartney Sets Fall 2017 Campaign in A Landfill
STELLA MCCARTNEY SPRING/SUMMER 2018 CAMPAIGN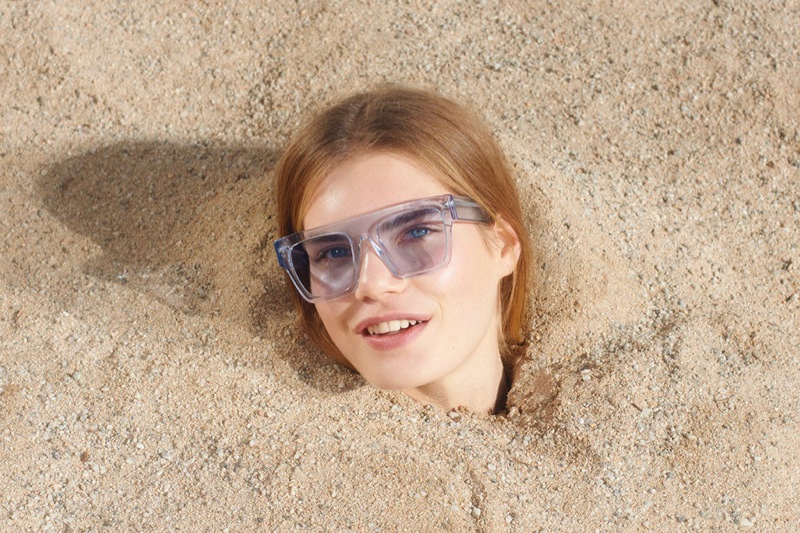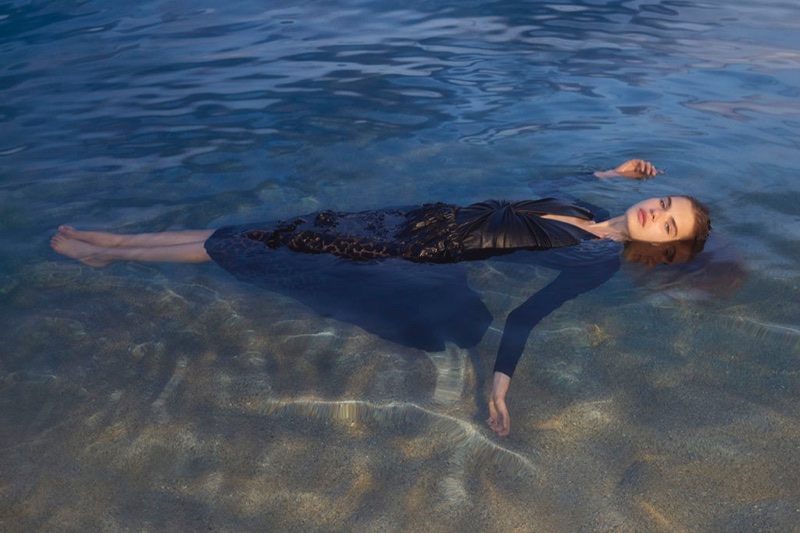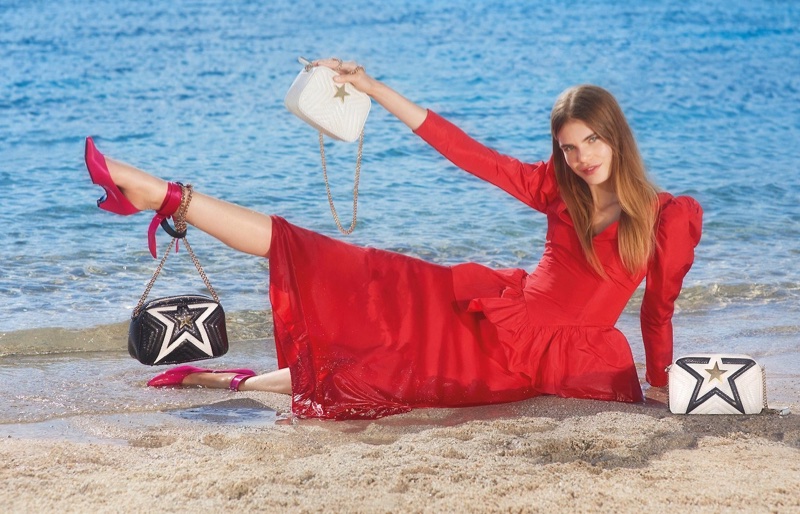 Other Brands
The Large Multifunctional Wallet is the signature wallet of Celine. There are multiple variations created in the past, for example; the Large Multifunction Flap Wallet, the Diagonal Multifunction Large Flap Wallet and the Strap Large Multifunction Wallet.
For the Spring 2018 Collection, there is a very attractive version designed. It's called the Celine Symmetrical Large Multifunction Wallet and we'd like to call this: the 'minimalistic with a twist'.
The Design
The Symmetrical Large Multifunction Wallet is clean, streamlined, beautiful, curved and flexible. It fits perfectly into the tradition of this brand, which is minimalism. However, the innocent stripe that cuts right in the center is adding a very captivating twist. It creates a fine line between the left and the right and two symmetrical parts, which also explains its name.
But that's Celine, it starts with drafting a wallet as simple as possible, then it works from there to find a small twist to add. This tiny little twist will change the overall look of the accessory, just like this center cut.
And even the logo is printed in two parts; the left bottom it reads: 'Celine Paris' and the right part it reads: 'Made In Italy'.
What's more? This stunning flap wallet is made from calfskin and the most beautiful part about it is not the exterior but the interior.
The Interior
There is a reason why this beauty is named: 'multifunction'. The interior is packed with multiple pockets to help you organize your daily necessities. You only need one wallet and the Symmetrical Large Wallet provides all the things you need.
Open the wallet with snap buttons. Inside you will find one pocket with gusset, one zipped pocket, two flat pockets and eight credit card slots.
The Prices And Sizes
Measuring 8' x 4' inches, priced at $810 USD, €550 EUR, £510 GBP, $1050 SGD, $6300 HKD, $1000 AUD, ¥88000 JPY, ¥5900 CNY via Celine boutiques.
More Images And Colors
Other Brands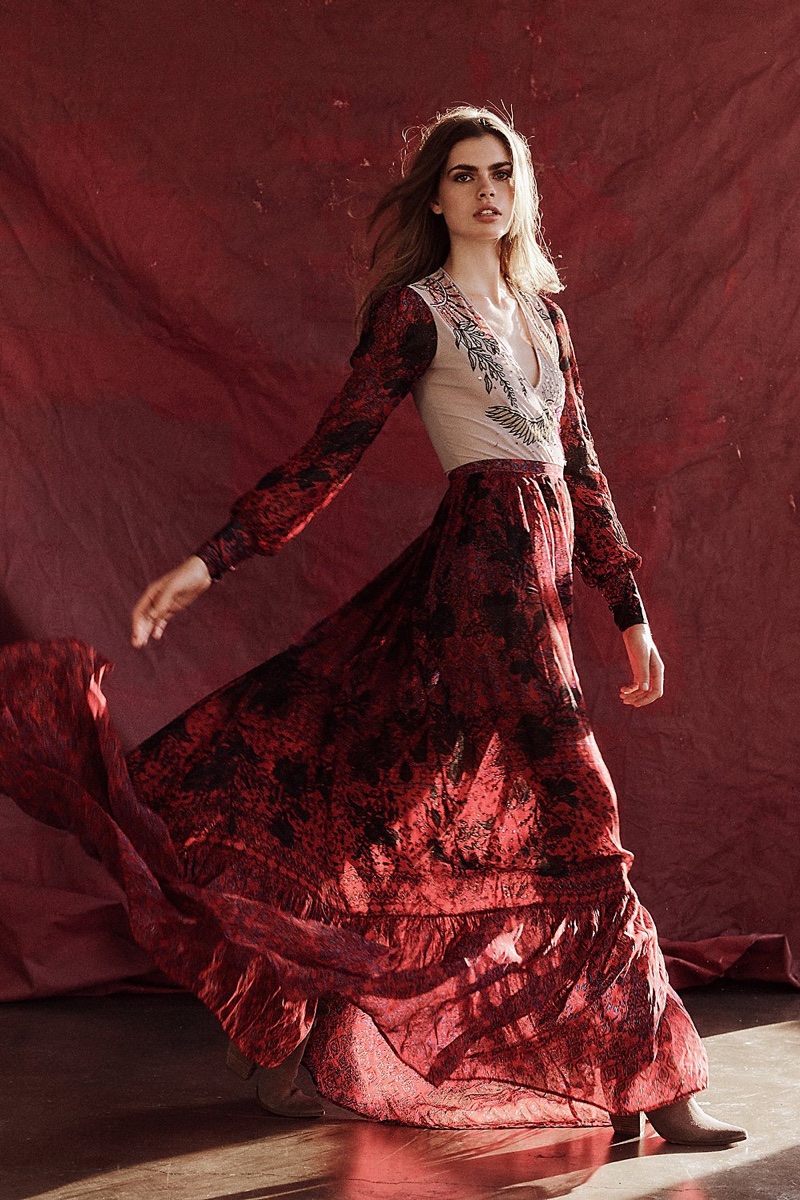 We all have friends who tend to do things a little off the beaten path. These are the free spirits who see the world a little bit differently than everybody else and tend to shun tradition in favor of following their passion and interest wherever it may take them. These are also the kinds of friends who might decide when they've found their significant other, that they'd prefer a destination wedding over the traditional method of a church or official ceremony followed by a reception.
While the idea of a destination wedding may seem exciting at first, it also brings into the equation of what you're going to wear as a guest. For guys, this is generally an easier thing to handle, as it's often just a matter of switching from a formal suit to the kind of casual wear that they tend to wear just about every day anyway. But for the ladies, it can be a bit of a stress. Not only do you need to dress properly according to the location of the wedding and the particulars of the theme, if there is one, but you also want to look good and be comfortable while doing it. Otherwise, a destination wedding can turn into one you'd like to forget.
If ever you need flower delivery for a special occasion such as a wedding, make sure to find a reliable business with great selection and affordable prices. Once you have that out of the way, you can try to hone in on these three factors that will help you decide what to wear on a destination wedding.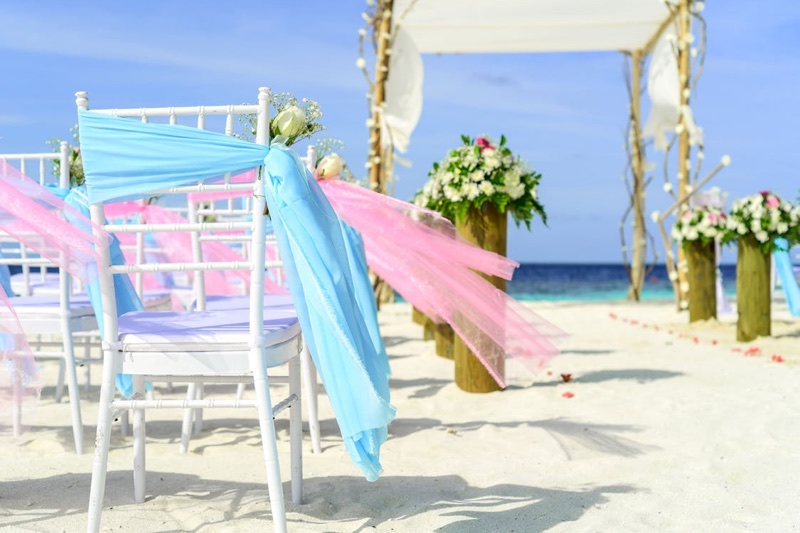 COMFORT LEVEL
This one will come into play much more than it would if you were deciding whether or not you're going to wear the high heels from the church through the reception or if you're going to be bringing a comfier pair of shoes along for dancing. Destination weddings can occur practically anywhere, from the top of a ski slope to the middle of the ocean. At some point, style might have to sacrifice for comfort on those occasions, and the bride and groom, who put you in this situation, will certainly understand,
WEATHER
A destination wedding can put you practically any place on the globe. That means that the first step towards choosing your outfit might be a matter of checking the weather report. You might have that sleeveless number that you've been waiting to spring on the world with just the right occasion, but a wedding on a frozen lake is certainly not the place to do it.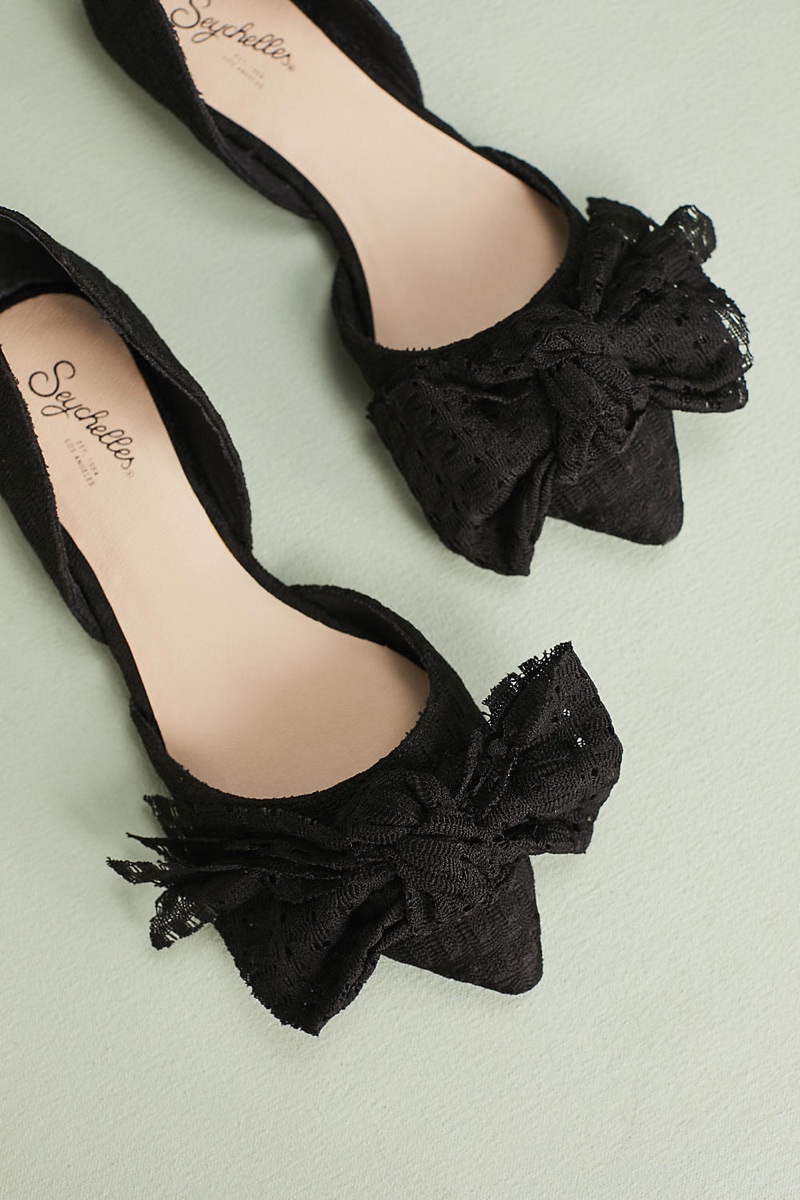 SUITABILITY
You'll have to know your friends well to decide just how to dress for a destination wedding. Obviously, there will be some implication that such a wedding will be more casual in nature than a formal affair in a church. But you also don't want to err and go too casual when there is some sort of concession being made to such a traditional event. Talk to the participants first to get a feel for what they'll expect from guests.
A wedding should be a happy, fun occasion. Don't let an unorthodox location spoil the enjoyment you'll take from that occasion as a guest just because you're not sure what to wear.
Other Brands
Stella Maxwell looks fabulous in fringe on the January 2018 cover of Vogue Thailand. Lensed by Yu Tsai, the blonde beauty wears a look from Dior's resort collection with Lucchese boots and a Gladys Tamez hat. Inside the magazine, Stella poses in western glam fashions. Stylist Deborah Afshanimakes sure the Victoria's Secret Angel shines in the designs of Gucci, Louis Vuitton, Dior and more.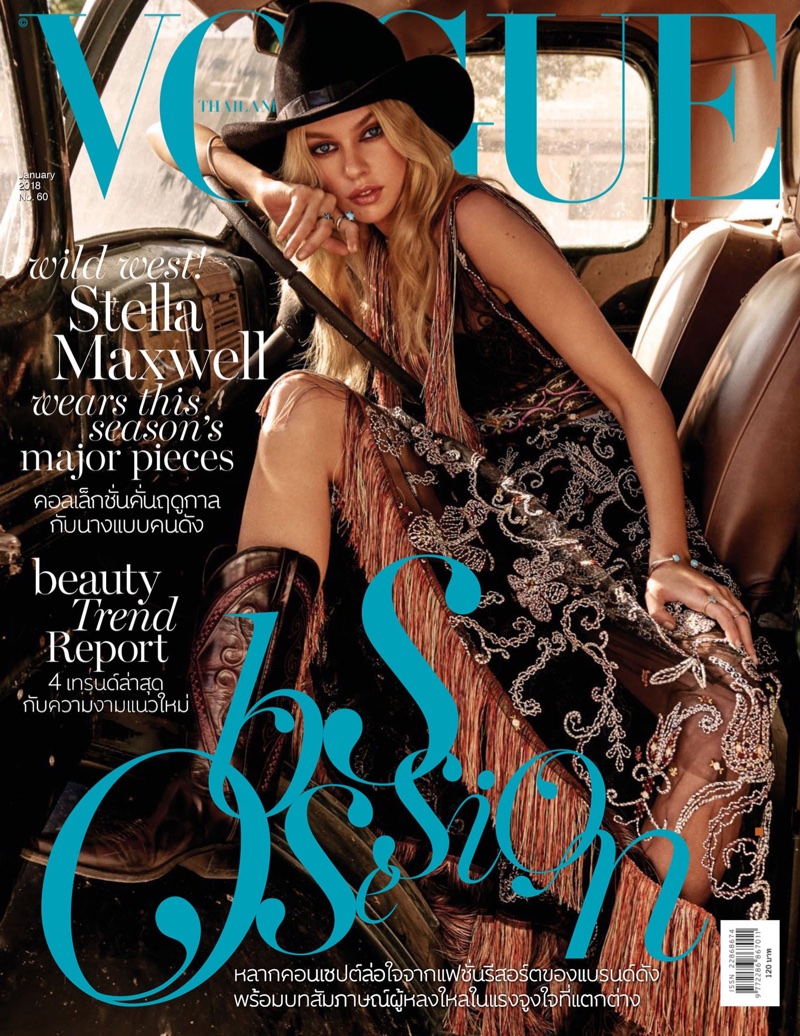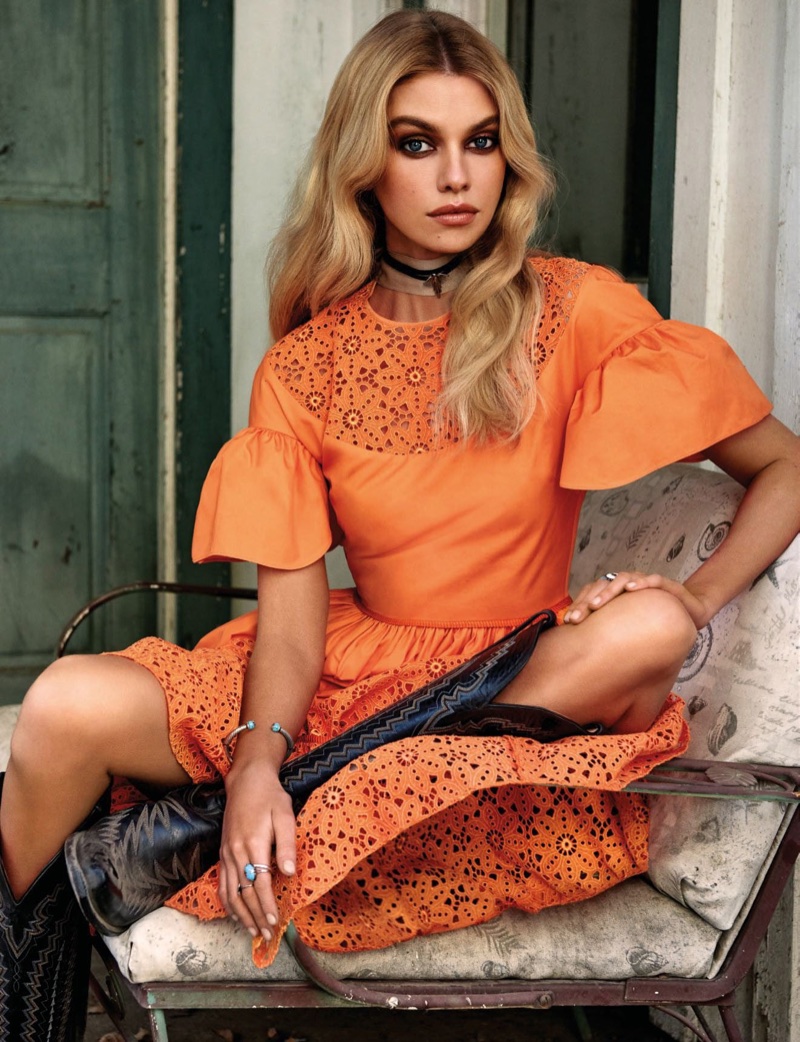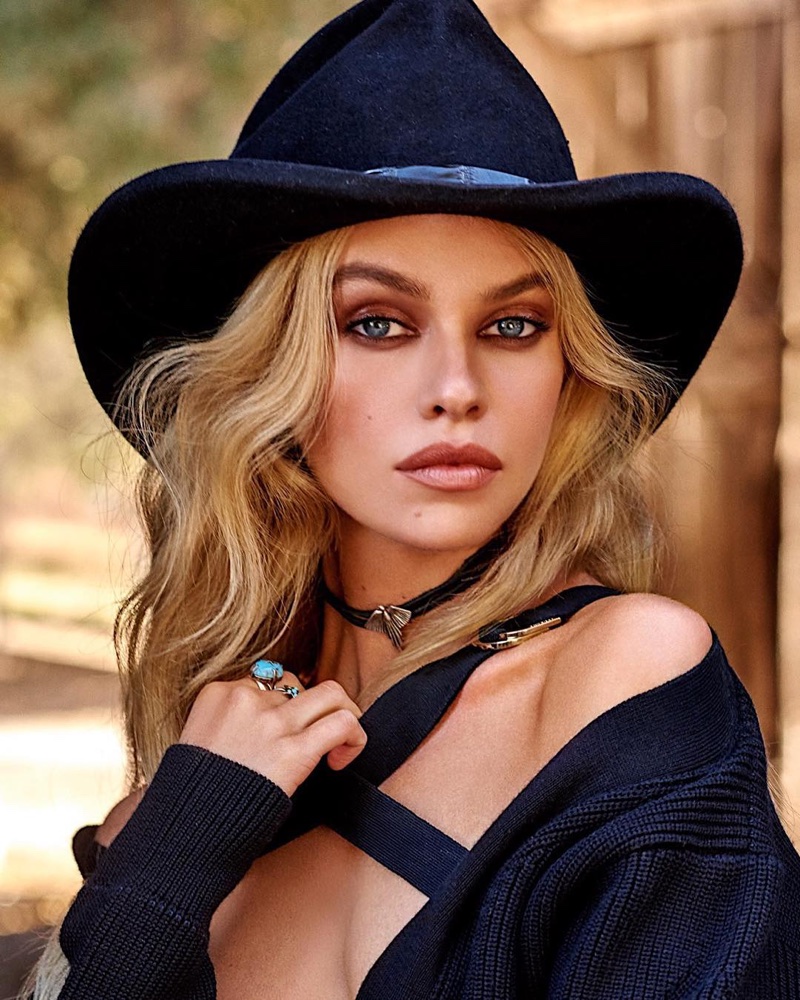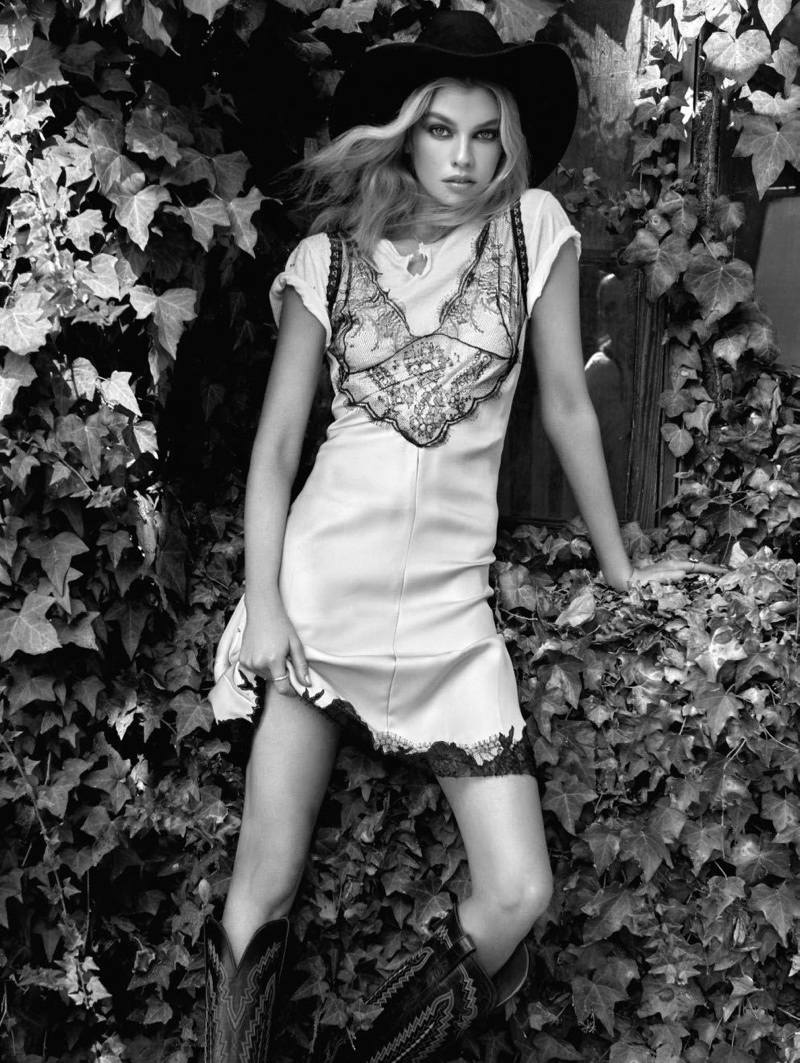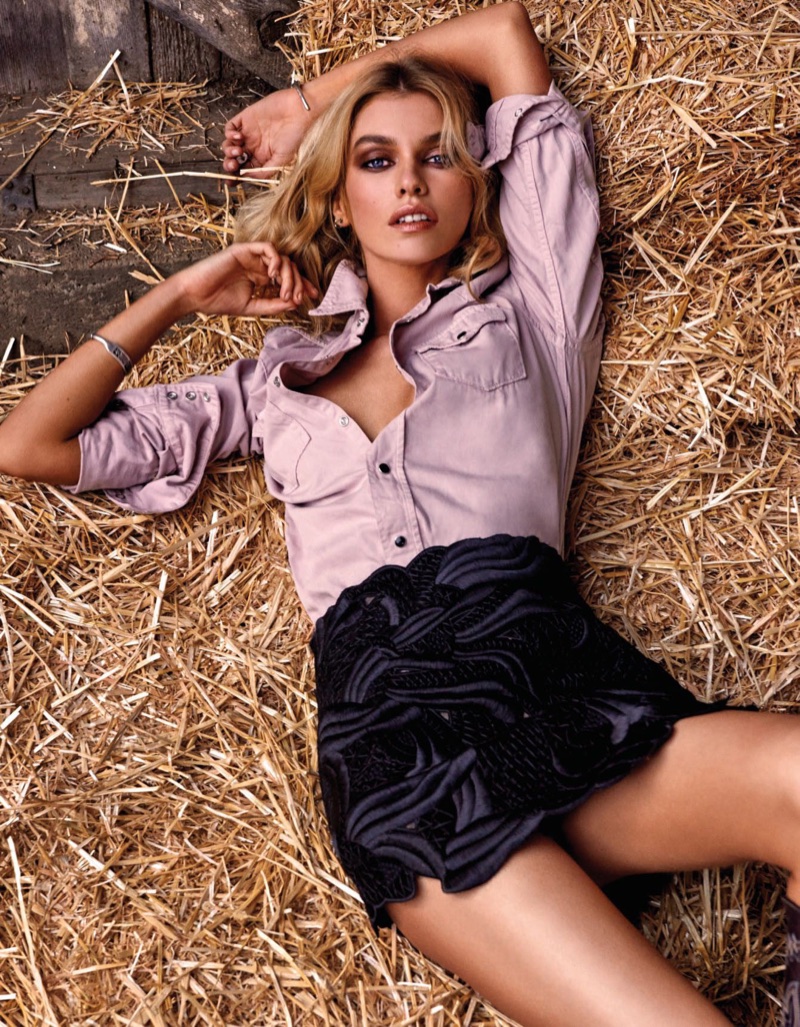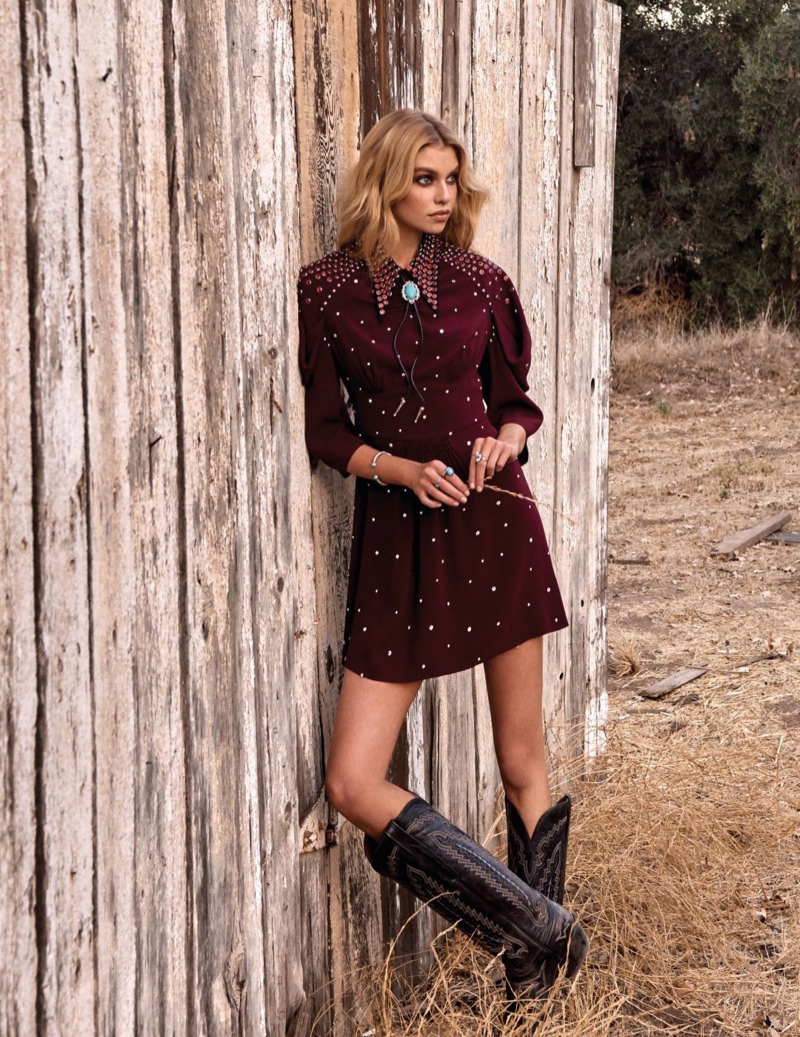 Designer Bags, Wallet, Purse, Belt & Accessories Official Site, Best Price & Quality, Free Worldwide Shipping, Free Returns. Each Bag Is A Work Of Art - Handmade - Cowhide Art - Can Custom-Made

Categories

New Posts

Hot Posts